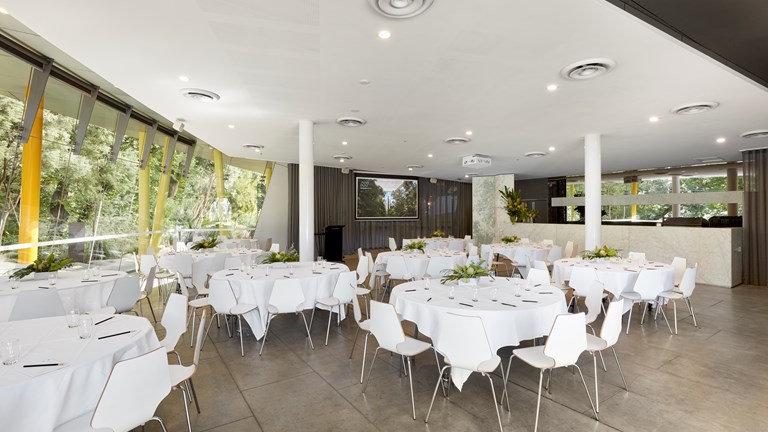 Meetings and conferences
We love hosting events here at Museum Spaces. Across the four Museums Victoria venues, we offer a number of meetings and conference spaces that provide the perfect atmosphere to lend itself to creative productivity, perfect for professional workshops, leadership meetings and team building.
Please feel free to browse the venues here on the site, or in the interests of time-efficiency and tailored solutions, contact us today and let us suggest a space that we think would work best for your needs.