A stately city oasis, Immigration Museum is located in heritage-listed Old Customs House, one of Melbourne's most significant Victorian-era buildings. Overlooking the Yarra River at the business end of Flinders Street—where merchants once unloaded their cargo—we're immersed in the bustle of daily activity, but offer calm and elegant spaces inside our carefully restored building.
We have welcomed families, colleagues and groups of friends to this iconic building that recalls Melbourne's rich heritage. Its grand 19th century architecture and modern update houses important records and exhibitions that celebrate the diversity of our community. The cultural importance of our venue, and the incredible stories it tells, lends a distinctive quality to the events that take place here.
Spaces
Making an event your own is all about the detail, but first you need a beautiful space. Here the fun starts – we love to create personalised plans for unique events. Whether it's a sit-down banquet, cocktails at sunset or professional gatherings, we're sure we can suit your needs in style.
The Old Customs House building is anchored by an impressive, wide ceremonial staircase that leads up to the marble-floored Grand Foyer. Next, move through to the palazzo-style Long Room, with its tall ceilings and Ionic columns that once greeted jostling crowds of travellers arriving in Marvellous Melbourne. You're welcome to explore their stories as part of your event. Nowadays this historic hall is home to a full-sized replica ship that houses a permanent exhibition and provides a unique backdrop for cocktails, presentations and dinners.
Back downstairs, original bluestone vaults connect to the tranquil north-facing glass Atrium. This contemporary architectural addition overlooks one of the city's only remaining private courtyards. The Courtyard plays host to events all year round – with a marquee available for your use, there are endless possibilities.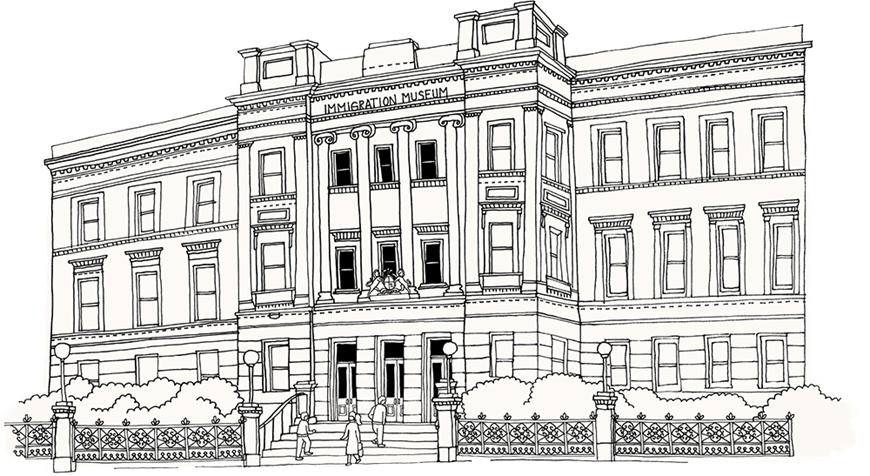 Where to find us
Get in touch
Phone: 13 11 02